COVID-19 Pandemic – Please follow social distancing and State health guidelines when hiking our trails!
Additional Trail Information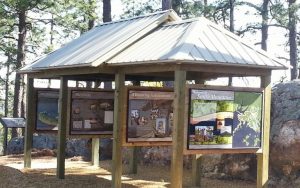 CRATA News
Check out our blog for the latest news on our trails and activities. We are always actively working to improve or expand our hiking facilities.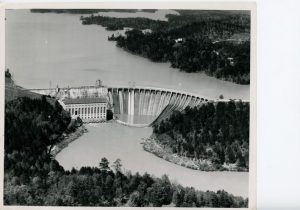 History Surrounds Us
The lands that host our trails are covered in historical sites and events. See just how rich that history is!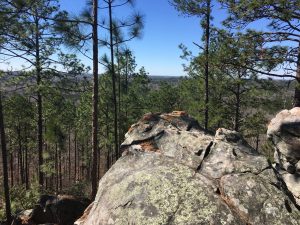 Rock Climbing on Cherokee Bluffs
Rock climbers from across the southeast visit our trails at Yates Lake to climb the bluffs that make up the southern most part of the Appalachian Mountains!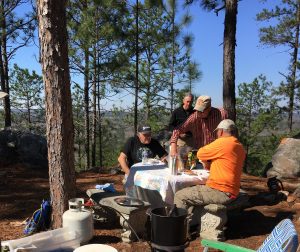 Join Our Adventure
Become a part of our organization. Join us as a volunteer or provide your financial support. Help us make a difference in our communities!