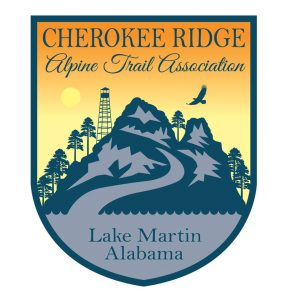 Founded in 2004 as a 501(c)(3) charitable non-profit organization, the Cherokee Ridge Alpine Trail Association (CRATA), is dedicated to the design, building, and maintenance of quality, well marked foot path only hiking trails around the Lake Martin and Tallapoosa river areas in central Alabama. CRATA has built a reputation for providing quality trails for public enjoyment.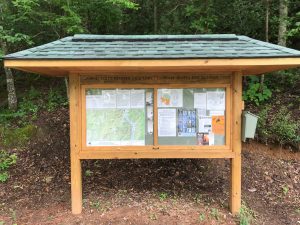 CRATA boasts over 26 miles of well maintained and expertly marked hiking trails located around Lake Martin in Tallapoosa county and on the Tallapoosa river in Elmore county. No matter if you like rugged alpine-like trails or easy wooded trails, we have it all. The vistas and total immersion in nature on our trails are breathtaking and carry you back to simpler times when the Creek Indians and earlier settlers were roaming our area.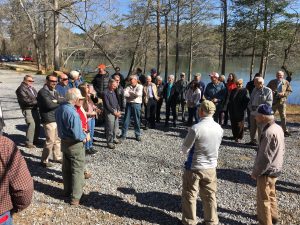 CRATA is supported by a network of individuals, families, corporate and government sponsors. This is achieved through volunteer service, donations/gifts/grants and project collaboration. All work on our trails is performed by a group of dedicated volunteers and we have partnered with local, county and state government and with major private organizations to provide quality outdoor facilities for public enjoyment and education. Join us and get involved today!
New CRATA Project! Click here to view the latest Overlook Tower Brochure, our latest project!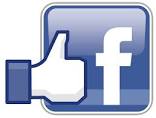 Follow and like us on Facebook! Click Here to take a look.

Join and follow us on Instagram! Click here to join trail lovers sharing photos.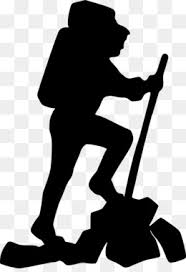 Show me the way to CRATA trails! Click here for Map and Directions.
Donate and become a CRATA financial supporter! Click here to Donate Now.

Sign-up as a "Friend of CRATA! and subscribe to our email list!. Click here to Sign-up .
Additional Trail Information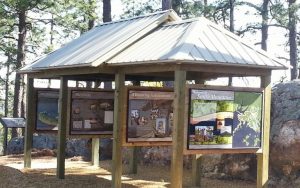 CRATA News
Check out our blog for the latest news on our trails and activities. We are always actively working to improve or expand our hiking facilities.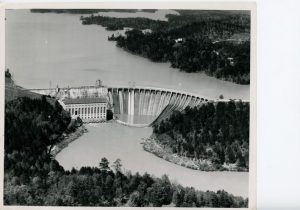 History Surrounds Us
The lands that host our trails are covered in historical sites and events. See just how rich that history is!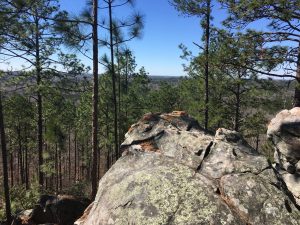 Rock Climbing on Cherokee Bluffs
Rock climbers from across the southeast visit our trails at Yates Lake to climb the bluffs that make up the southern most part of the Appalachian Mountains!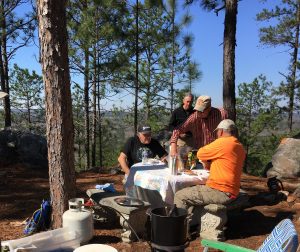 Join Our Adventure
Become a part of our organization. Join us as a volunteer or provide your financial support. Help us make a difference in our communities!